For this years 52 Project, I have decided to incorporate a song into every post. Music has long been a big part of my life so it just seemed natural to add this element. So, that's my twist to this years project. One week down, 51 left!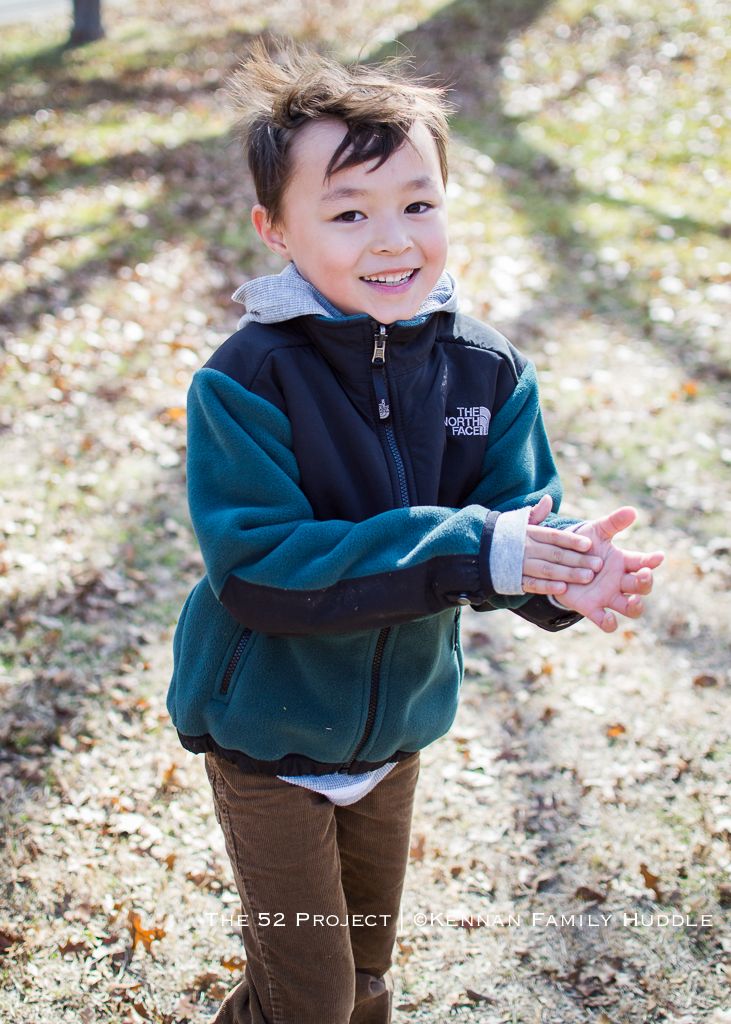 "A portrait of my children, once a week, every week, in 2014."




"Do no harm, but take no shit."