* Quick update to The 52 Project. Not only will I be adding music to the posts, I've decided to try and incorporate pictures of Kyle and I as often as I can. We won't be in all of the weeks but I wanted to give it my best :-)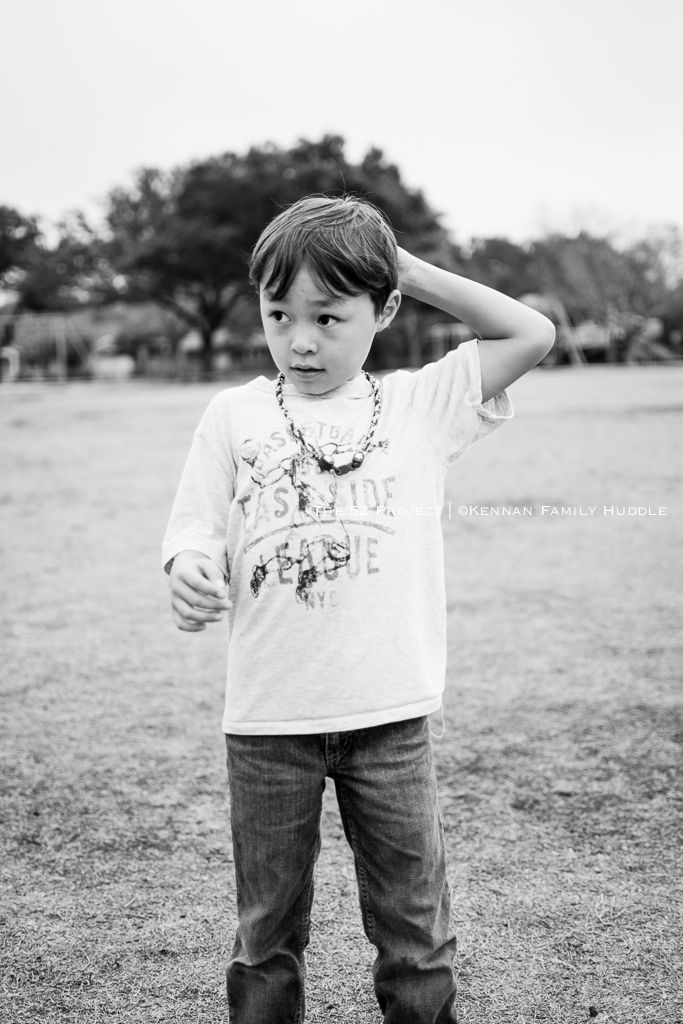 "A portrait of my family, once a week, every week, in 2014."
Kingston:
Reading at a second grade level (he's in 1st)
Coltrane:
Being 4 suits him, he is getting sweeter by the minute.
Kyle:
Signed the top rated receiver that he wanted, and took his first yoga class with me.
Abby:
Just turned 32, new year, possibilities are endless.