Sunday we drove up to Guadalupe State Park to spend the day. Kingston and I had been there a few months prior for a school field trip and some friends of ours had mentioned that they took their dogs with them a couple weeks ago. So away we went. Matilda girl was not a huge fan of the water :-( She hasn't quite gotten used to her sea legs yet, but will soon because when we were nearing the end of our stay, she was getting a little braver. The kids on the other hand dove in head first, literally. Even though it was your typical Texas Summer heat, the water was so cool that we never even got warm. We packed a cooler and ate lunch and had a wonderful time. We're planning on another day trip here in the next two weeks!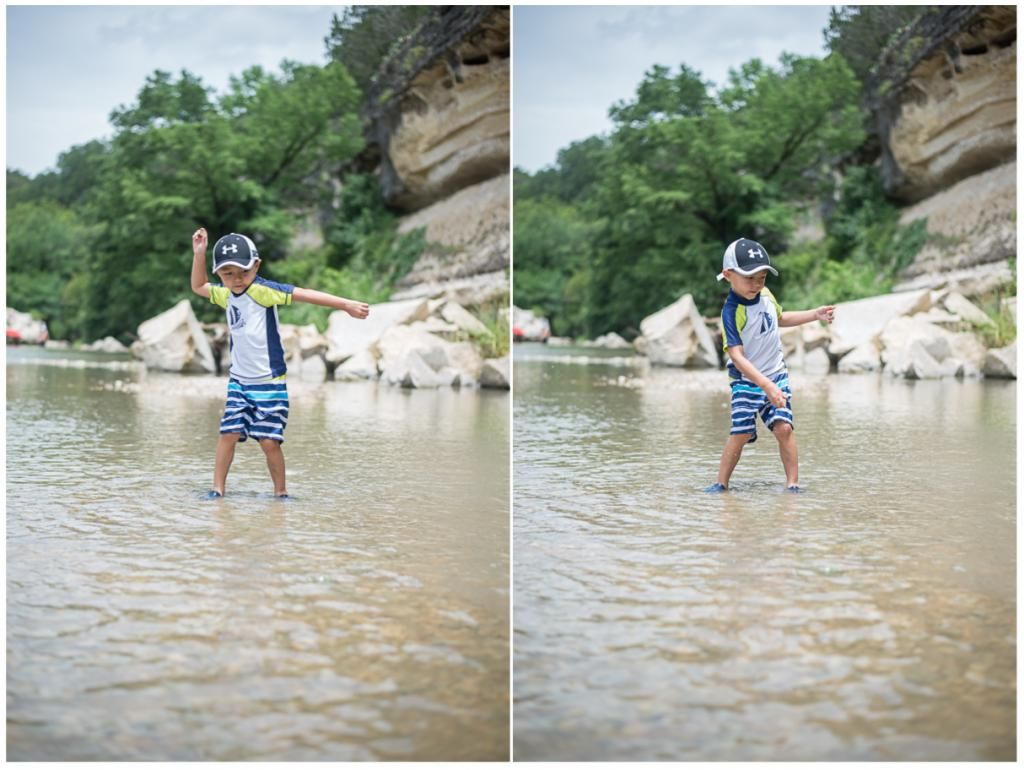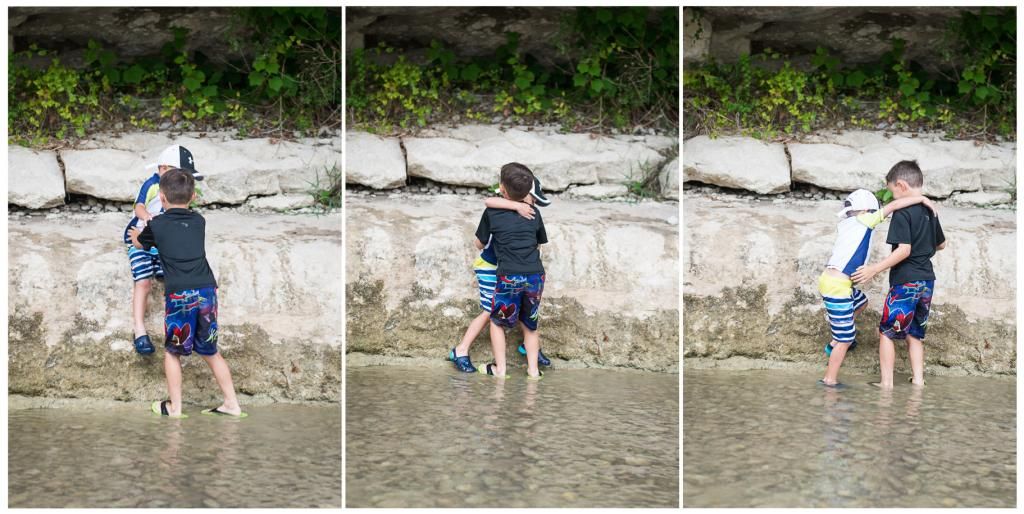 BEST BIG BROTHER EVER.
E V E R!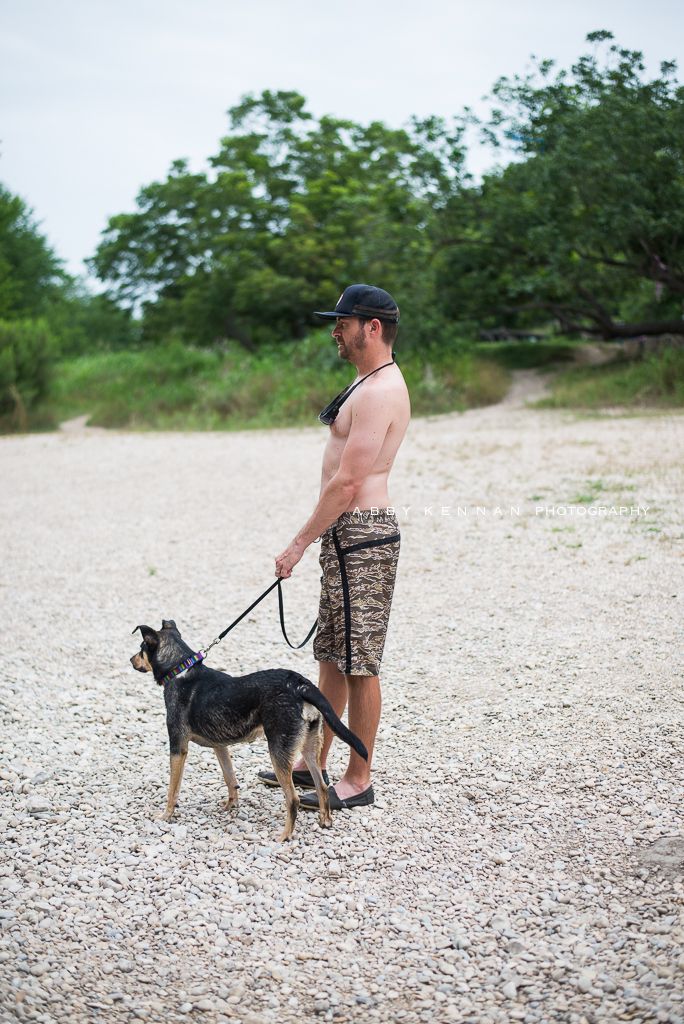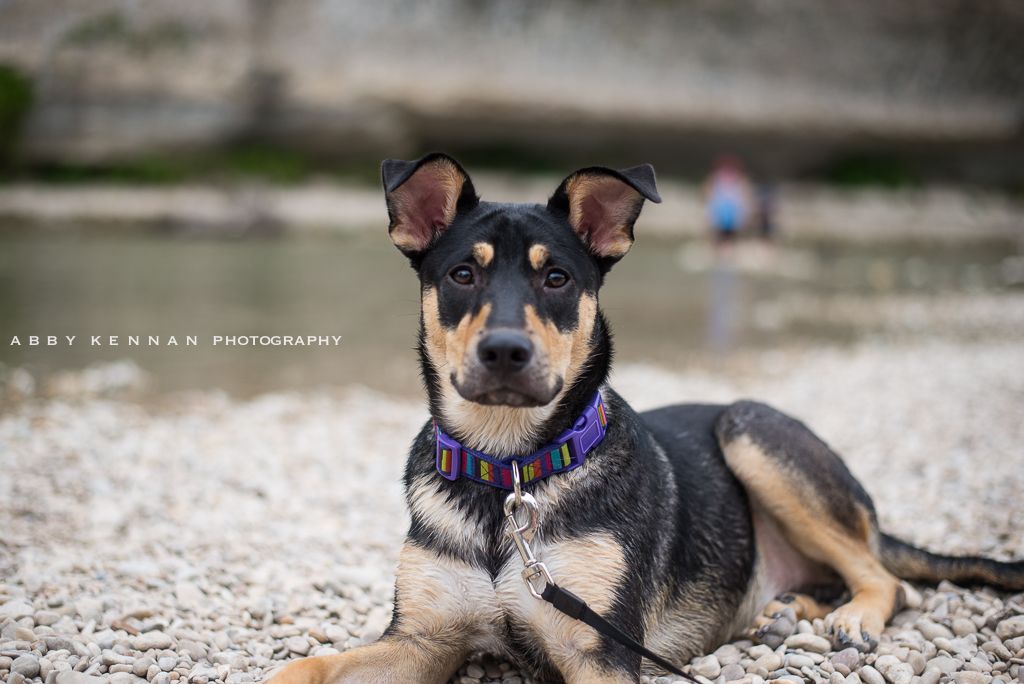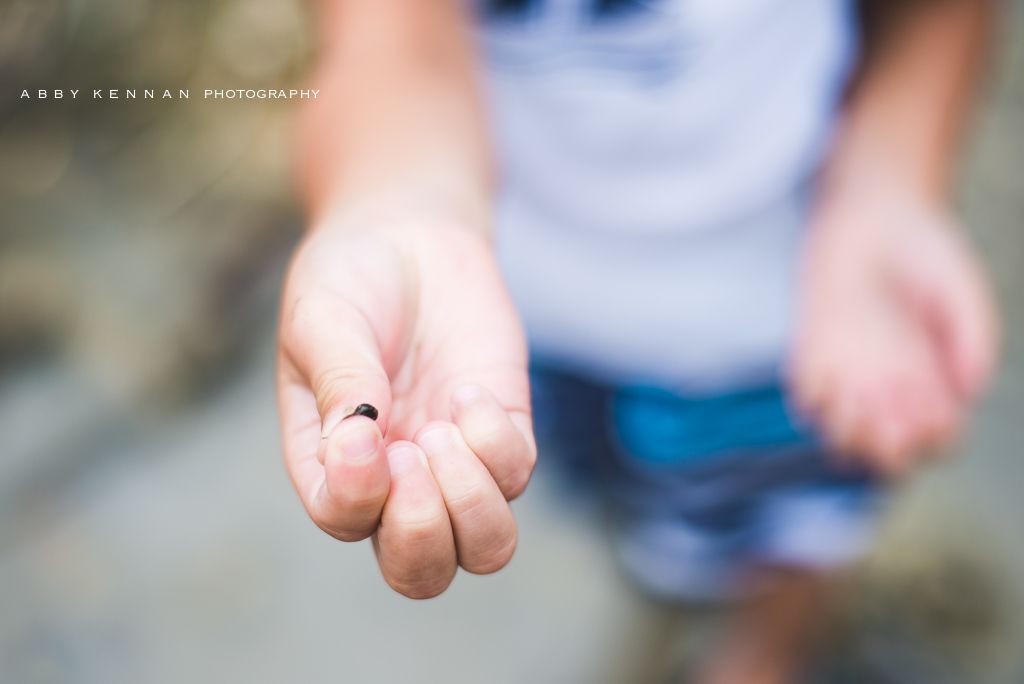 Coltrane caught his first tadpole!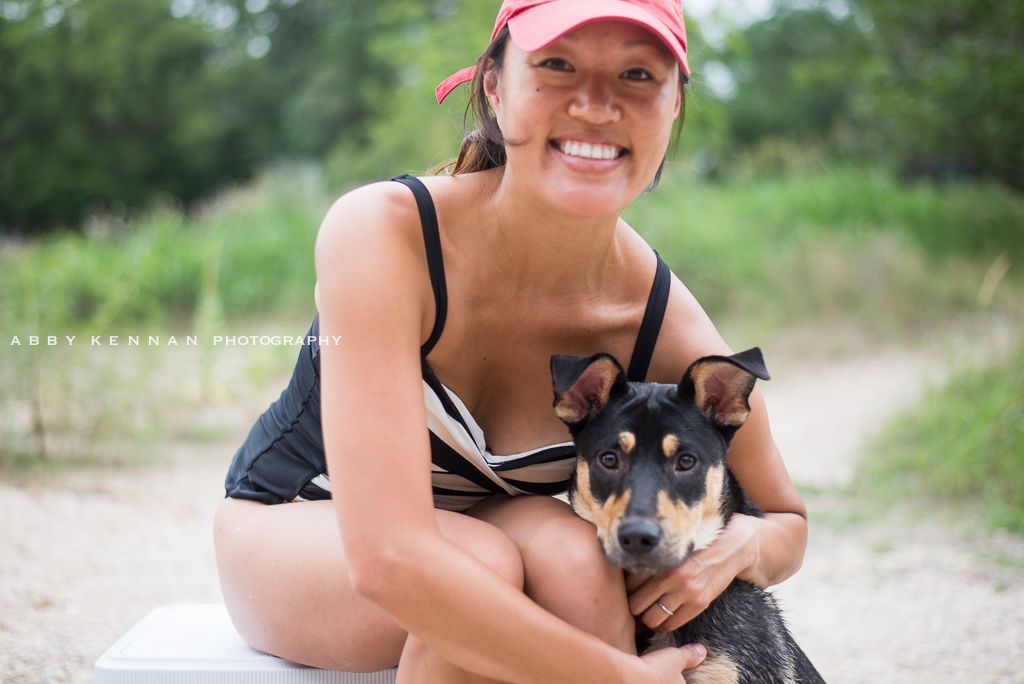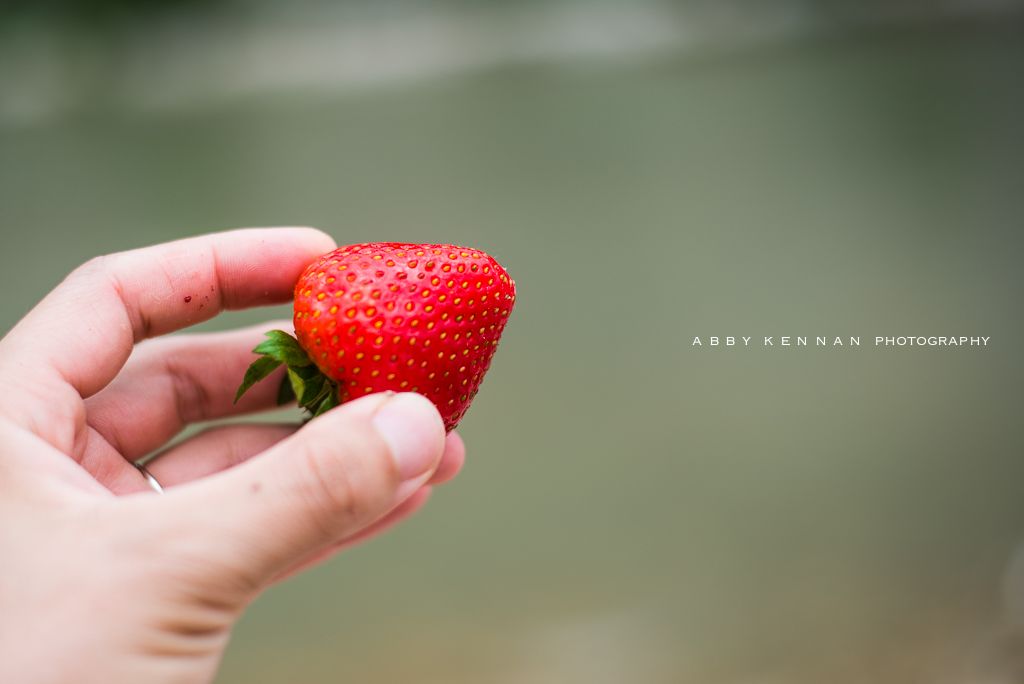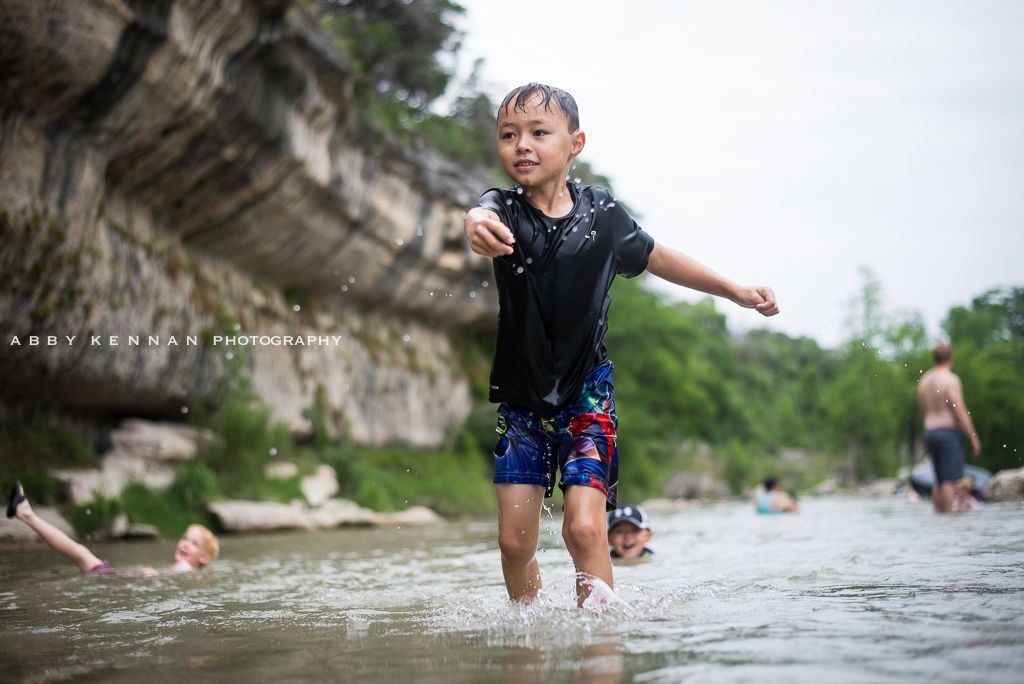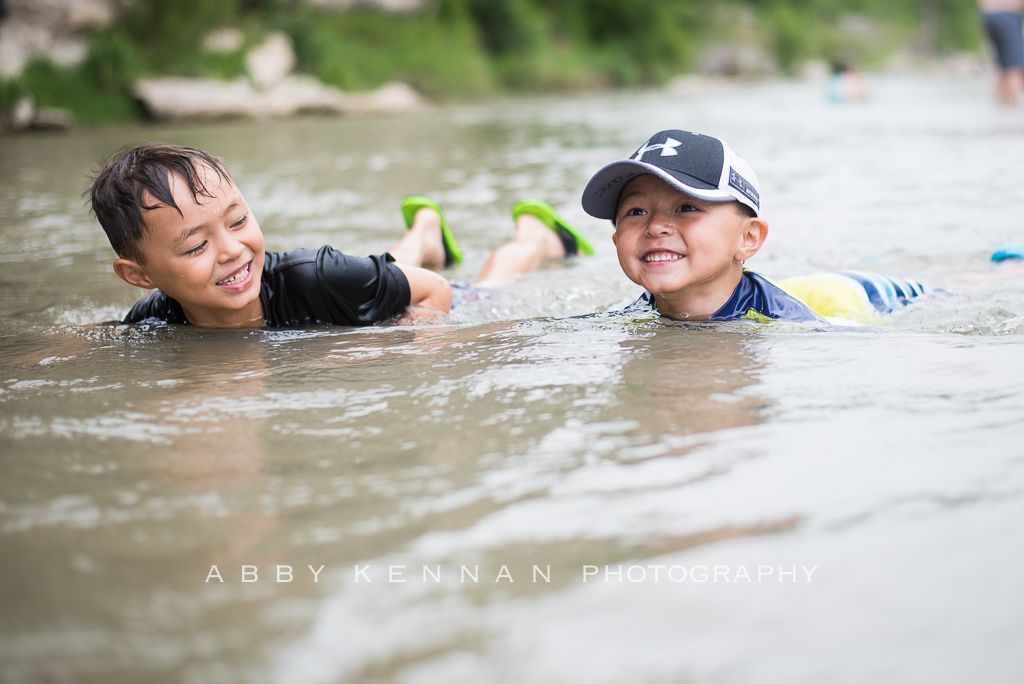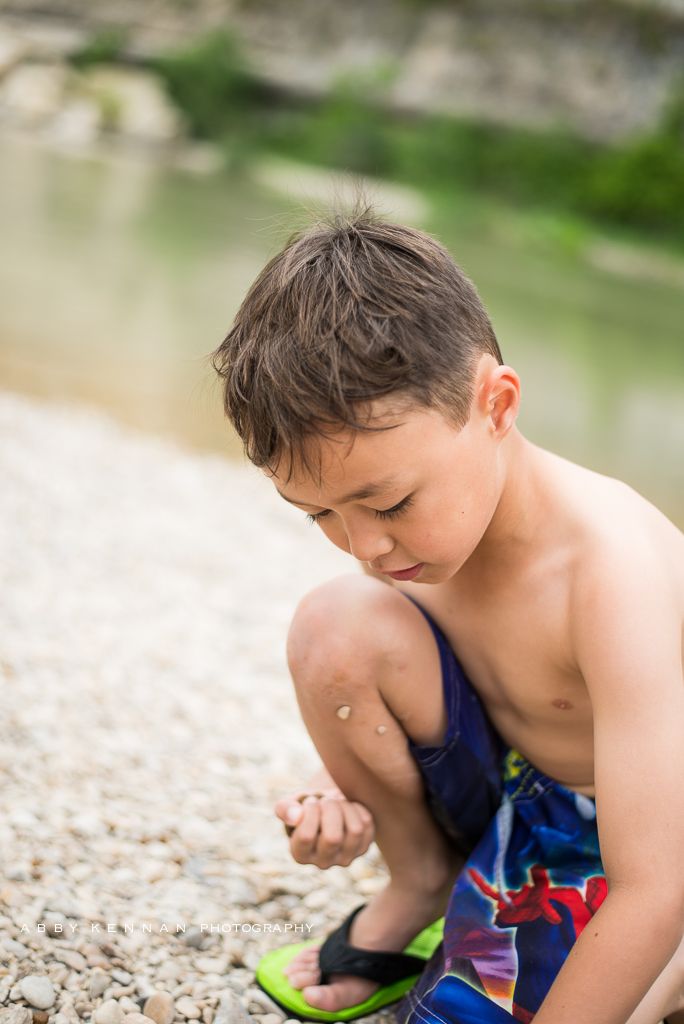 We brought home heart shaped rocks.